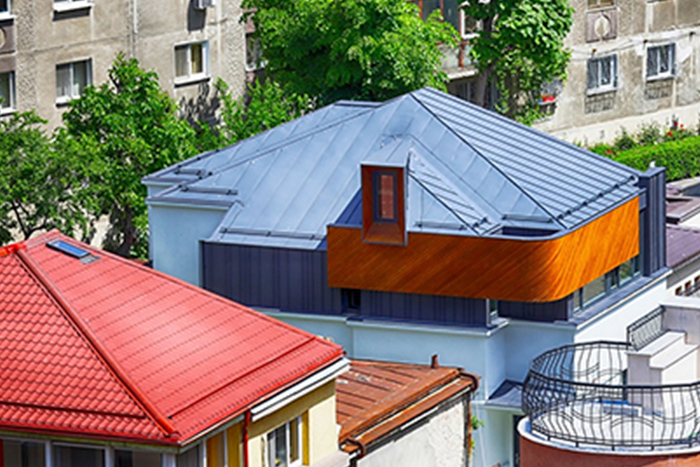 We pay attention to both utility and aesthetics.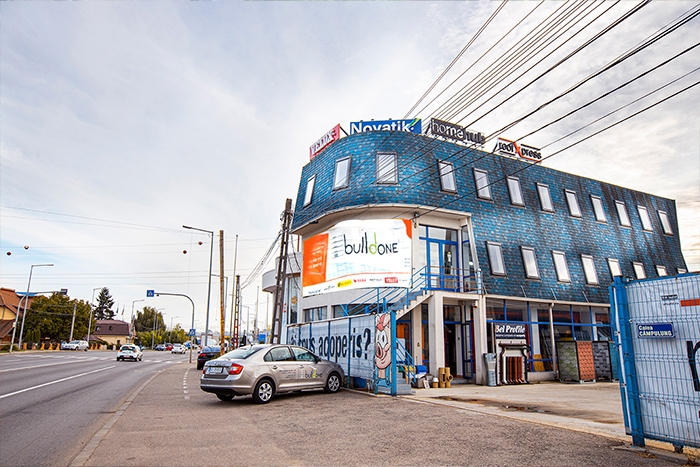 Products available immediately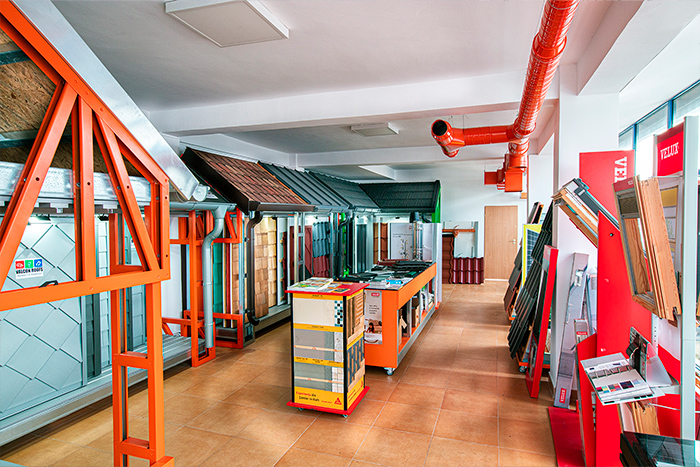 Ceramic tiles and flagstones, bituminous or wood shingles and tiles of natural stone
INVITATION TO SHOWROOM
Ask for more information
Applications






Products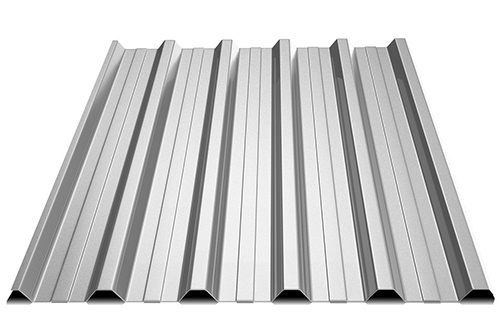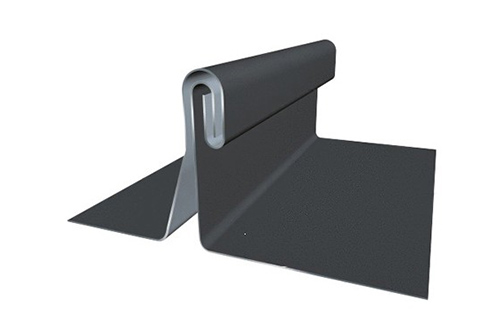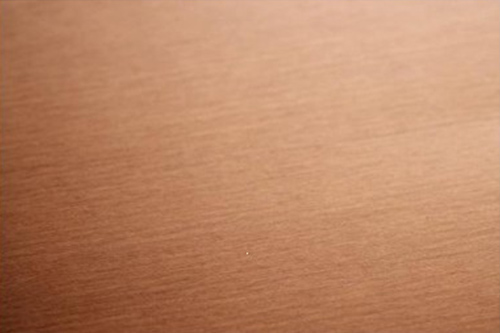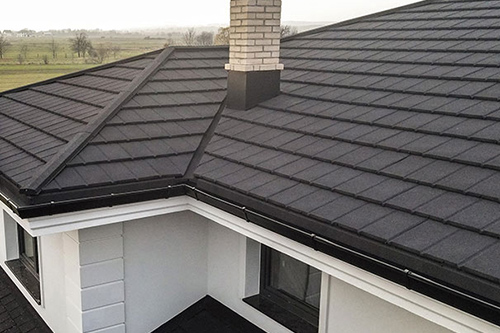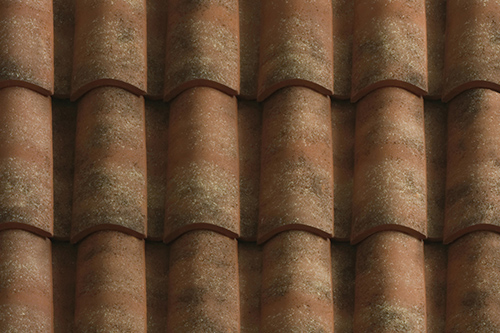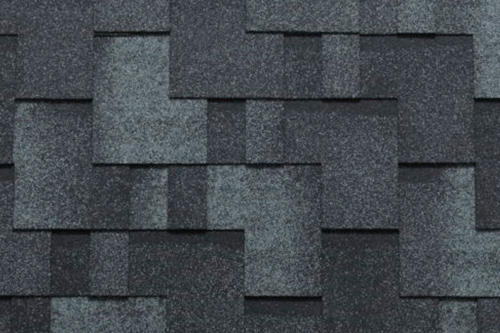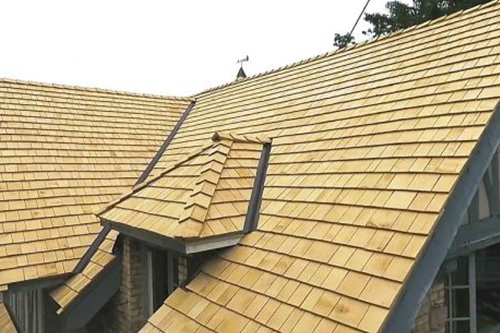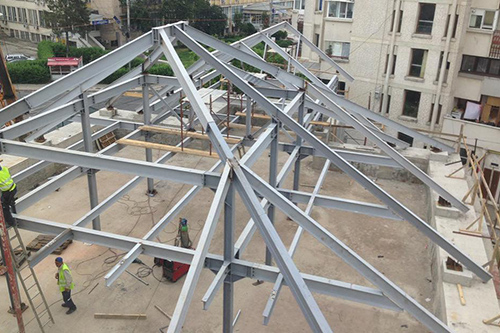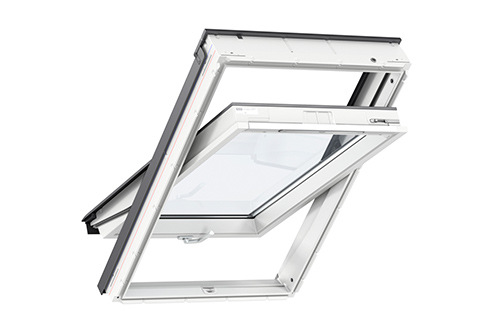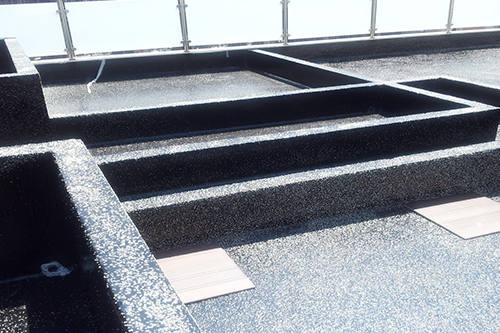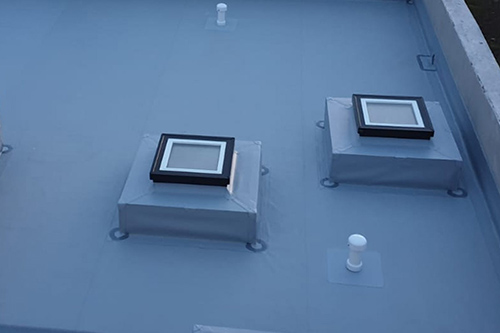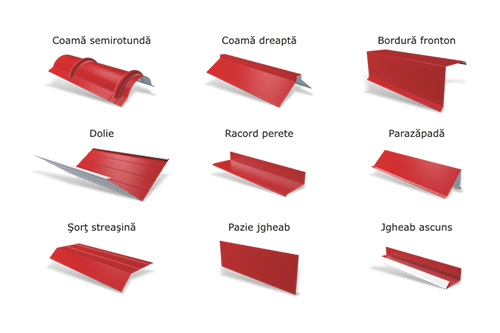 ORNAMENTAL ACCESSORIES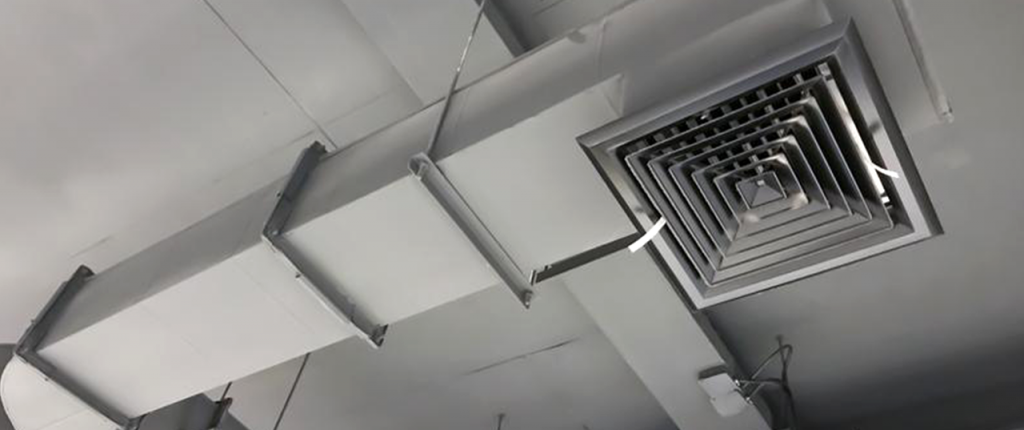 Quality is also important in accessories
We really pay attention to everything you need!
We know that every roof, facade, terrace or loft is a functional unit in the building ecosystem, so we provide the practical and quality solutions to make each system and assembly work properly.
ACCESSORIES FOR ROOFS AND TERRACES
Diffusion/vapour barrier sheets
Closing systems for edges, upper tops or attics
Fastening systems for sheet metal / membranes, for the wood / metal substructure of the roof structure/cover
Snow shield and roof circulation systems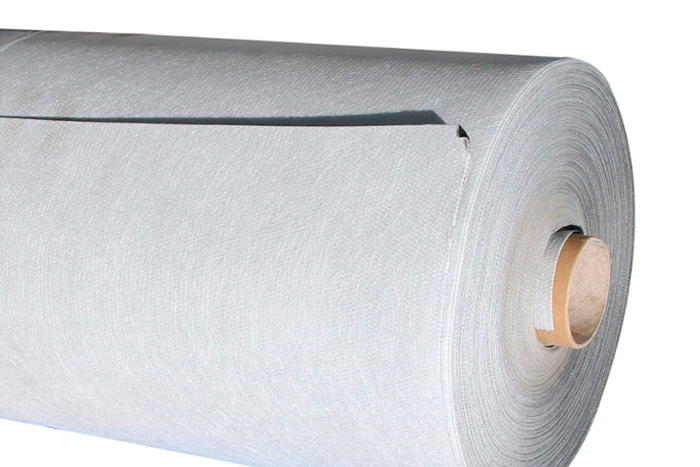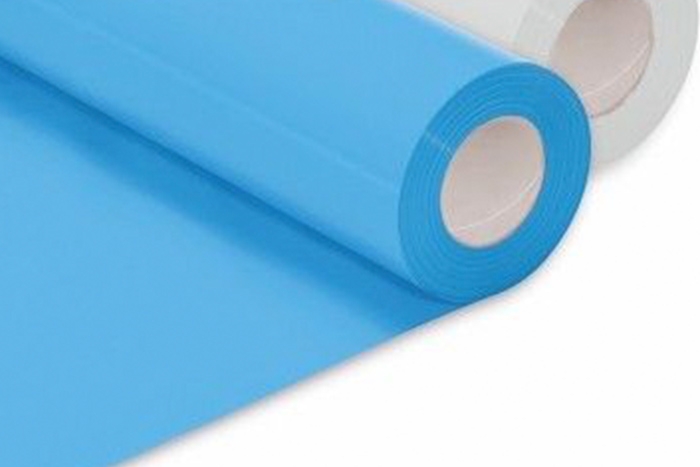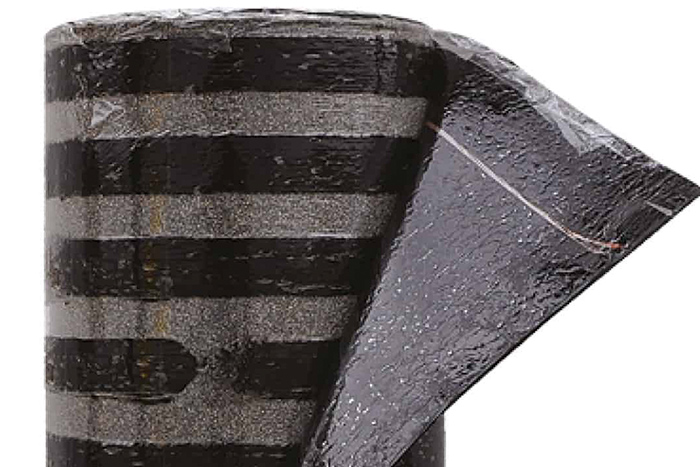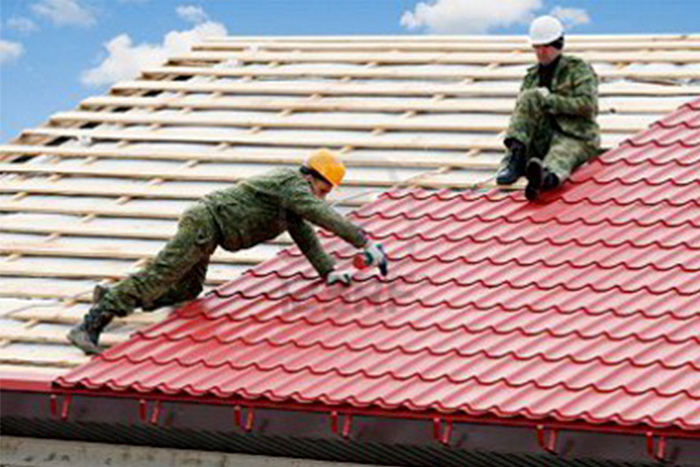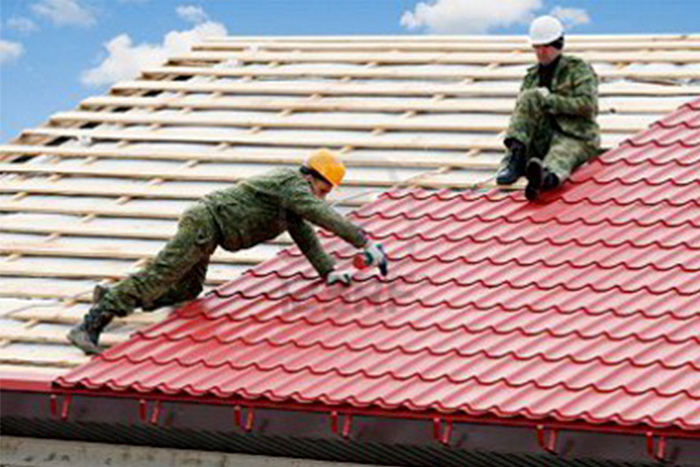 Tell us what you need
We'll get back to you as soon as possible