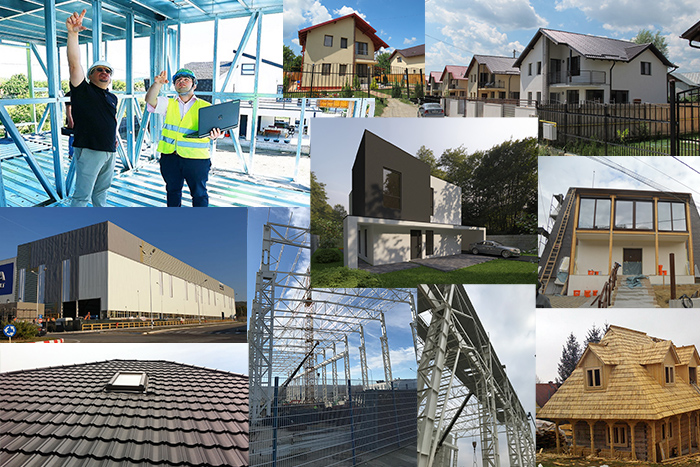 More and more buildings in Romania incorporate our products and services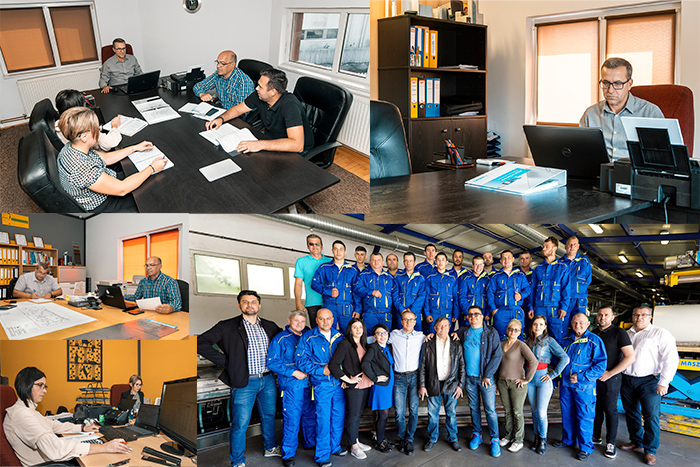 A family business for your home, for your business, for your family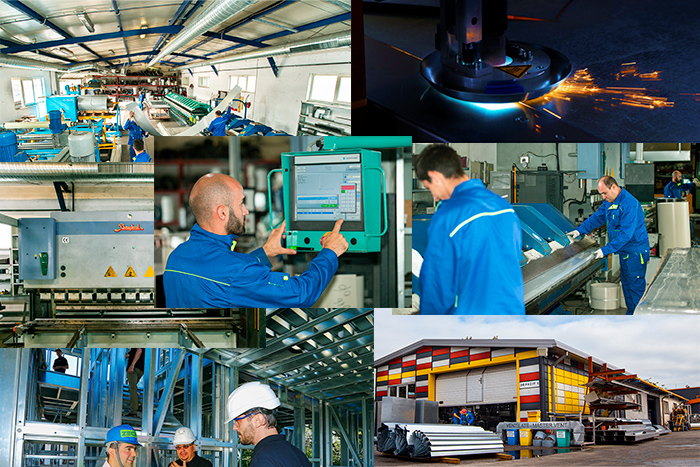 A real team delivers quality, delivers future
we take care of everything
FROM IDEA TO KEY
Our services and products completely solve important problems for you – quickly and permanently. We are the oldest company in the industry and already have hundreds of implemented projects and satisfied customers.
BuildOne means…
DESIGN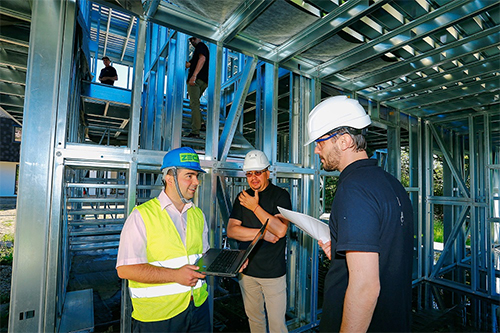 Arhimetal
Architectural design
Resistance design
Energy efficiency
Industrial design
Technical expertise
Enveloping projects
HORECA interior fittings
SteelCenter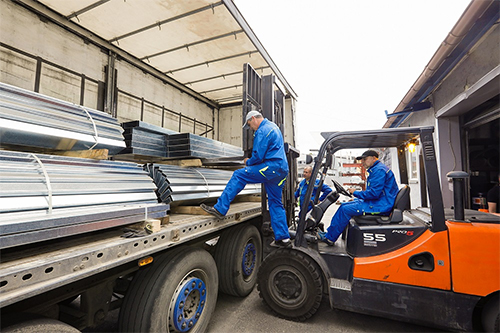 Rolls, sheets, strips
Mini-rolls
Cutting sheets and strips
Mechanical and plasma cutting and banding
Bending, drilling, cutting of sheet metal by punching
Cutting at corners
Electrostatic field painting
ProfilE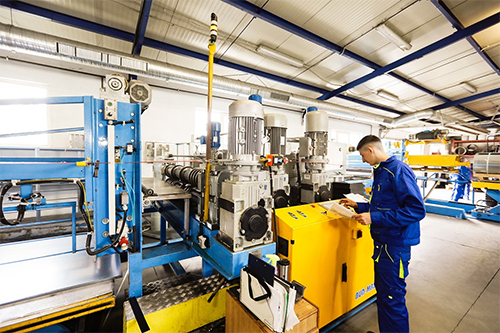 ProfilE
Sheet metal bending
Cutting – mechanical slitting
Plasma cutting
Stamping
Cutting at corners
VentilatiONS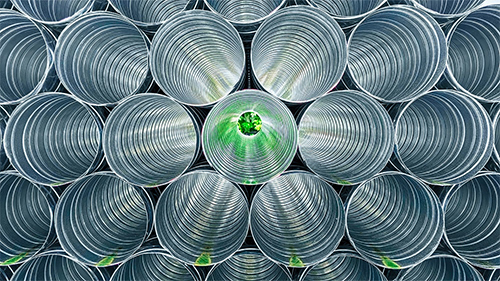 MasterVent
Round tubing RESPIRO
Rectangular tubing RECTANGO
Industrial tinplate
Jacketing
Industrial ventilation accessories
Plenum Grills and grids
Cyclon Reductions
Industrial hood
ROOFS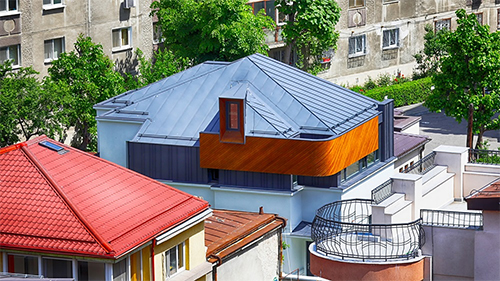 RoofXpress
Metal enclosures
Ceramic coverings
Bituminous coatings
Metal frames
Attic windows
Circulating terraces
Non-circulating terraces
Domes
Accessories for roof terraces
ENTREPRENEURSHIP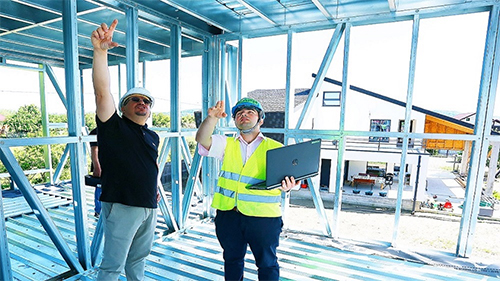 ENTERPRISE
Logistic halls
Production halls
Service halls
Office buildings
Commercial premises
Showroom
Premises
Frame structure constructions
Frame structure extensions
Attic frame structure
Since '98 we are a family. We work together, we grow together.
People matter a lot to us and we value them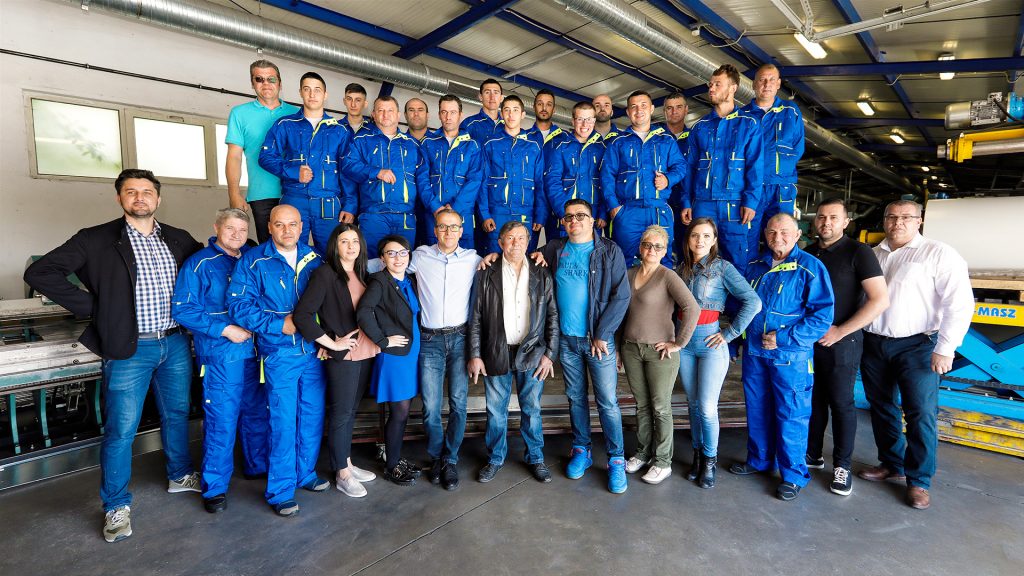 Integrated?
YES. WE TAKE CARE OF EVERYTHING.
Cutting
Carving
Drilling
Profilling
Dyeing
Packaging
Logistics
Raw Materials
LOOKING FOR SOLUTIONS?
WE DELIVER SOLUTUINS.
We optimise orders
We reduce your costs
We run everything fast
We eliminate material waste
FAST DELIVERY?
EVERYTHING IS IN STOCK.
Stocks of more than EUR 300K
250t stock of sheet plates + accessories
Full range of thicknesses and colours
Fast deliveries – even today!
ASK FOR MORE INFORMATION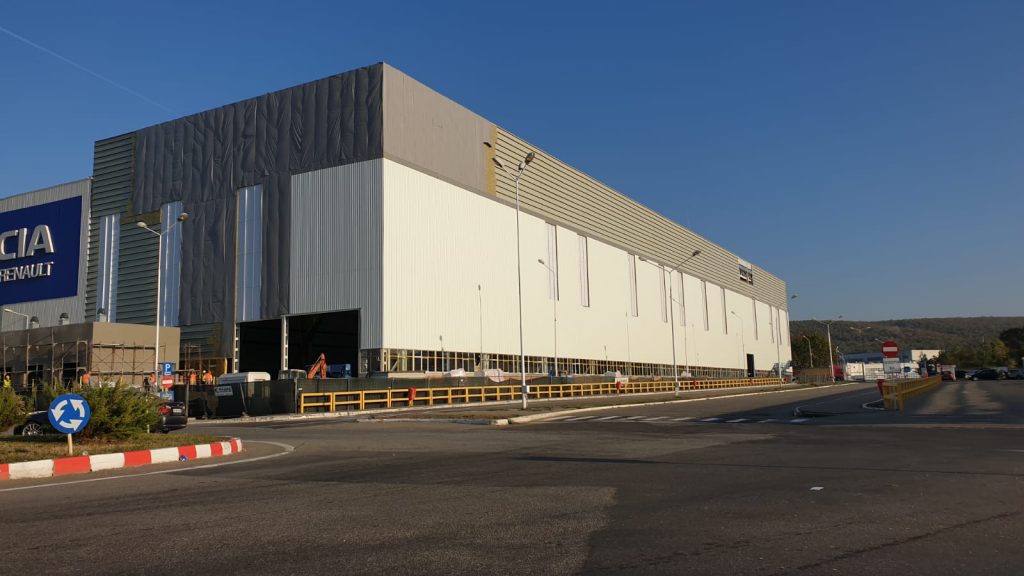 Everywhere in the country, buildings incorporate materials produced by us.
Every day you pass by at least one such building.
Tell us what you need
We'll get back to you as soon as possible